What do you mean, you can't find love? As these dating sites prove, there really is someone out there for everyone!
No, we're not joking! According to this site, behind those big painted-on smiles, the life of a clown is a lonely one.  Not interested in a red-nosed fella? Think about that footwear… You know what they say about a man with big shoes… (Big feet.)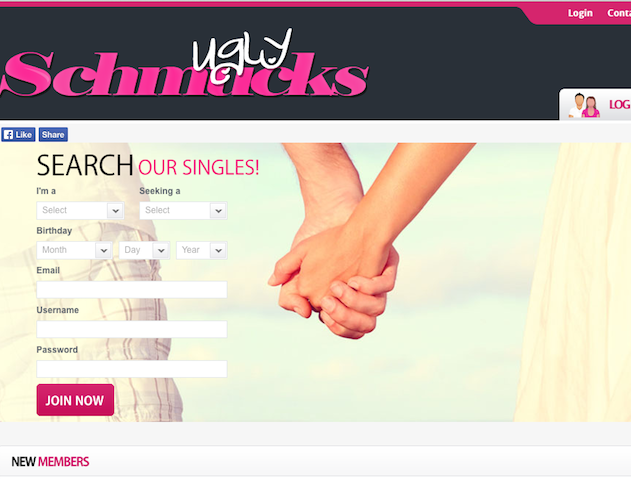 Not a huge fan of what you see in the mirror? You're not alone. But that shouldn't stop you using dating sites. Ugly Schmucks helps hook up people who feel unattractive with mates who know beauty is more than skin deep.
Fancy a first date at a seafood restaurant? How about sharing a bag of peanuts over a few pints, or an ice-cream sundae with two spoons? Then steer clear of Singles With Food Allergies, which was started to connect people with limited diets. It's tough at the top, especially when it comes to lurve. So it's worth looking up Tall Dating, a site for – you've guessed it – tall folk and their admirers, where bigger really is better. Firemen have long gotten women hot under the collar, and naughty nurses have been known to send a bloke's temperature rocketing. So it's no wonder that Uniform Dating has been such a hit! Bonus point – no need to wonder what to wear on the date!
6. Lookalike Dating
FindYourFacemate.com was a dating site that used face-match technology to connect couples who looked physically similar. But maybe the old saying about opposites attracting is true – the site now appears to be defunct…
Looking for someone to cuddle up to at night? Look no further! This site finds love for furries – people who enjoy dressing up and behaving like animals.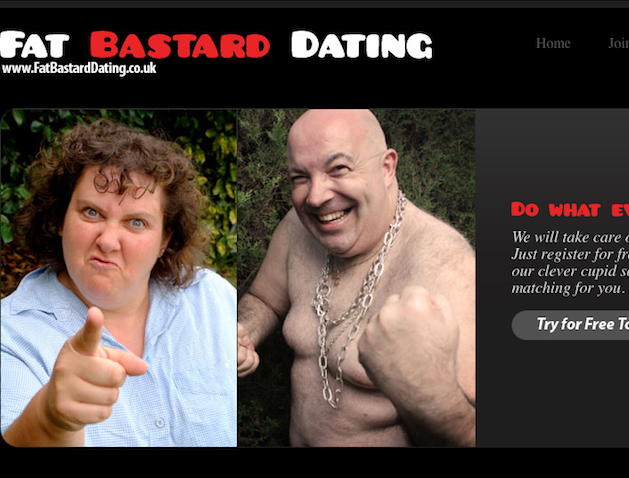 A dating site for larger ladies and fat fellas to find everlasting love. But don't be offended. This site says it uses the term in an affectionate way. In fact, it's a case of the bigger the better where their members are concerned!
Still not over your Pat Sharpe crush? Sign up to Mullet Passions, where you'll get the chance to meet the tufty-haired man of your dreams.
Fancy trying any of these dating sites? Let us know in the Comments box below…